About Us
We are an Irish-owned payroll company based in Louth. We manage the payroll of your employees legally, accurately and on-time. We take the hassle out of monthly deductions/ payslips/ returns to Revenue. Our focus is on giving our customers exceptional service and a stress- free experience. We are a limited company set up in 2018 with three directors: Fiona Chandler, Jenny Diamond and Astrid Hamilton.
Fiona Chandler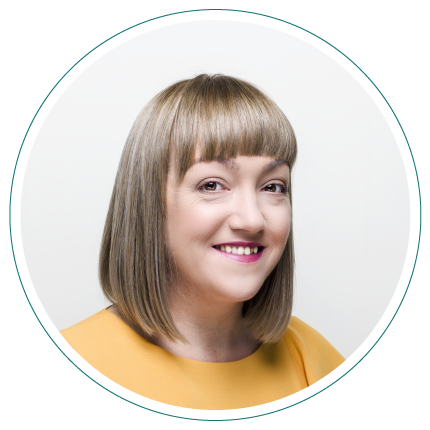 Fiona has over ten years of tax experience specialising in European payroll and tax offering compliance and advice to a wide variety of clients. Having trained in Liverpool, she then worked for one of the largest accountancy practices in North West England. Fiona relocated back to Ireland with her family to continue her tax career here. She is married to Mike and they have two children.
Jenny Diamond
Jenny is a qualified accountant with over ten years' post qualification experience. She worked for NI Audit Office for 13 years and has managed a variety of public sector audits including government Departments, local councils and other agencies. She lives in Carlingford, Co. Louth with her husband Shane and their young daughters.
Astrid Hamilton
Astrid has over ten years' experience in various management positions in the Civil Service. Her expertise is in legislation, strategy and policy development. She has detailed knowledge of policy and legislation affecting children's health and well-being and was programme manager for a major early intervention programme within government. She is married to Mark and they have a young daughter.